KNX: Log in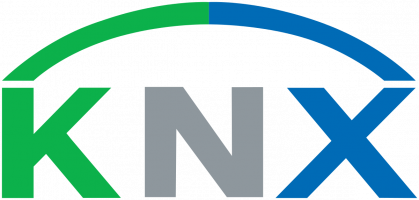 Welcome to the KNX Online Training Platform
This online tool is a web based training that offers different courses based on the KNX technology, even if you are not familiar with this technology so far. Currently this tool offers the following courses:
KNX ETS eCampus
KNX Secure: how to prevent access to KNX installations
Start now
Create your MyKNX account or login in order to access the eCampus. With your MyKNX account you can easily view your attended courses as well as other online training sessions, register to webinars, manage your licenses and become a KNX certified professional. All benefits are only a few clicks away!
Please register or log in below: